Creasey Son & Wickenden is a professional services firm providing dedicated partner led support to clients. We act for businesses, charities and individuals and our partners and staff are committed specialist accountants who bring an innovative and creative solutions based approach to a client's affairs.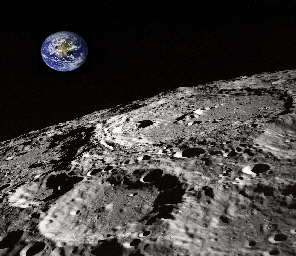 We know, whether you are a growing business, a private individual planning your estate or a high net worth individual seeking proactive advice in developing a strategy to preserve your wealth, we need to understand your goals and our commitment is to work with you and to help you achieve those goals.
Sometimes the solution to a problem seems a long way away ... It needn't be.
Please browse our Web site for more information about us, our standards and the services that we offer.